Since we're partnering with the owner of K-Cutz Barber Shop for their School Supply Drive on Sept 4th and they were one of our partners for the Cuts for Kids last December we have decided to make him the first person to feature in our Community Spotlight. Kahlil Bryant is a dedicated father, barber, and community activist who has also donated his time to service and rallying other barbers to do the same. We spoke with him last week and want to share his thoughts on what he does.
"COMMUNITY SPOTLIGHT: KAHLIL BRYANT"
1. Tell us about yourself? How did you get into barbering? Hi, my name is Kahlil (Kthebarber) Bryant! I've been a professional barber for 14 years and owned K- Cutz Barbershop for 5 years. The idea of me becoming a barber came when I realized I could groom my own hair better than anyone else! I got tired of bad haircuts, so I decided to start cutting my own hair at the age of 14. This was the first time I picked up a pair of clippers.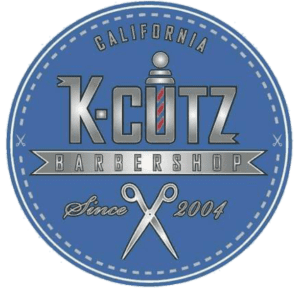 2. When did you open K-Cutz and what do you enjoy most about owning a barber shop? I opened K-Cutz Barbershop in 2012! Every day I enjoy being a barber and barbershop owner! I love teaching the art of barbering and giving back to the community.
3. What motivates you to be active in the community and what role do barber shops like yours have in spreading positivity within the community? I believe barbering is more then just cutting hair. You can use your platform to bring change in the community!
4. Who are your biggest inspirations? My biggest inspirations are God and my wife. They have helped me become a better person and helped me focus my energy on people other than just myself.
5. What is your goal as an active community leader? As a leader, I hope to inspire others to give back to their communities year-round not just during the holidays!